BACKGROUND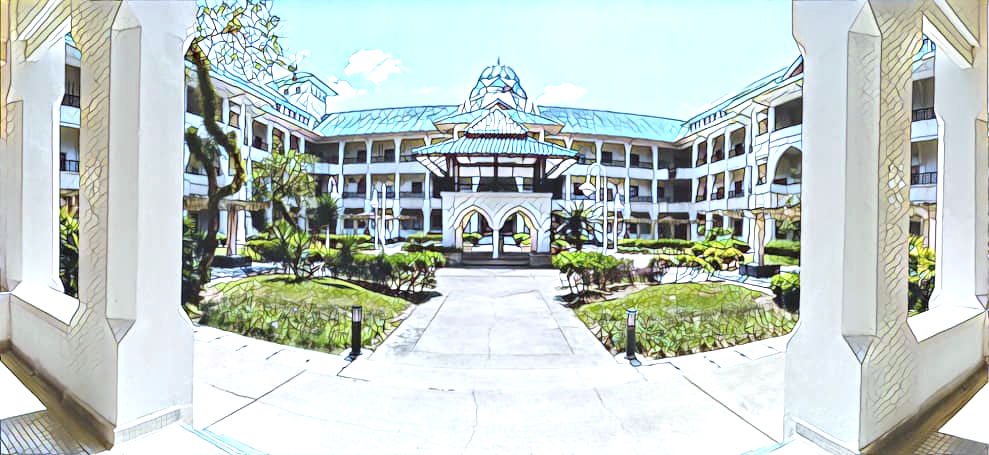 The International Islamic University Malaysia (IIUM) was established in 1983 with international co-sponsorship from various governments and organizations worldwide, namely: Malaysia, Bangladesh, Egypt, Libya, the Maldives, Pakistan, Saudi Arabia, Turkey, and the Organization of Islamic Country (OIC). IIUM strives to instill a respect for academic excellence and promotes a balanced personality of the graduates by integrating the Islamic value system in all academic activities. Consistent with its mission of Integration, Islamisation, Internationalization and Comprehensive Excellence (IIICE), the University aspires to produce future leaders who are spiritually strong and professionally equipped to develop the Muslim Ummah, and to defend the Islamic faith and ideals effectively.
In June 1994 marked the opening of the Kulliyyah of Engineering, IIUM. The Kulliyyah is now offering nine undergraduate degree programmes by which eight of them have been accredited by the Board of Engineers Malaysia (BEM). With the vision to be a "global center of innovative engineering education and research with values and professional ethics ", the mission of the Kulliyyah of Engineering is to provide quality engineering education, with a broad scope to include fundamental and specialized knowledge and practice in engineering. the mission of the Kulliyyah of Engineering is to be the referral hub for engineering education and sustainable solutions based on Islamic principles for a better world.
The department of Civil Engineering Programme at IIUM was approved on 30th September 2014 and known as Bachelor of Engineering (Civil) (Honours). The Department was officially formed in June 2015. The programme was first offered in September, 2015 after its approval with 25 students. Currently, the Civil programme has grown to about 300 students. For a new curriculum, this programme has been changed to Bachelor of Civil Engineering with Honours.