36th IIUM CONVOCATION CEREMONY
2nd PLACE FOR THE 'HERO KAMPUNG'
RECOGNITION OF PROFESSIONAL TECHNOLOGIST (Ts.)
THE BEST PRESENTER AWARD IN AICCE 2022
BRONZE AWARD IN KERICE 2021
1ST PLACE FOR BEST ARTICLE IN WIND AND EARTHQUAKE ENGINEERING WSCC 2021
FAREWELL LUNCH FOR PROF. EMERITUS DATO' WIRA MOHD NOR
COMPLEX ENGINEERING PROBLEMS WORKSHOP
This workshop was held on 6th and 7th September 2021 to expose our academic staff to complex engineering problems. This workshop was conducted online using MS Teams.
EXTERNAL ASSESSOR VISIT
Thank you to Assoc. Prof. Ir. Dr. Che Maznah Mat Isa from UiTM to become our External Assessor (EA). We are very glad for having you in our discussion.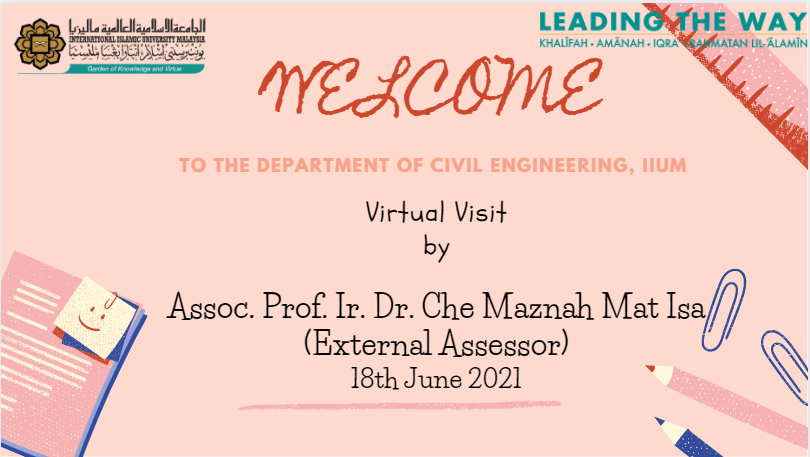 COMPLETION OF MSc. VIVA VOCE
Congratulations Br. Abdul Muaz on the successful completion of his MSc. viva voce.Our heartiest congratulations to Br. Abdul Muaz who has successfully passed his MSc. viva defence held on the 3rd June 2021. He is supervised by Ir. Ts. Dr. Norhidayu and co-supervised by Dr. Wan Nur Aifa and Dr. Husna. Please keep up your good work and never forget your mission to contribute to the development of our country! Wishing you all the best for your future endeavours!
CIVESA PHOTO CONTEST
CIVESA conducted a photo contest from 24 October to 4 November 2020. Free participation to all IIUM Gombak students. The theme for this photo contest is related to Structure.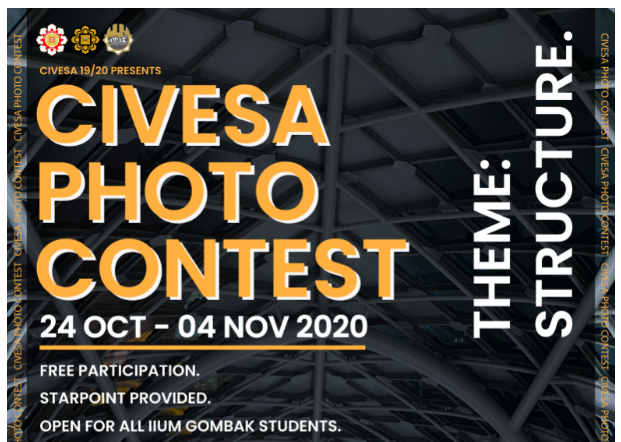 1-DAY SEMINAR ON BIM
Department of Civil Engineering, Kulliyyah of Engineering, IIUM will be conducting 1-Day Seminar on Building Information Modelling (BIM) on 14th April 2020.
The invited speaker for this seminar is Prof. Nashwan Dawood from School of Science, Engineering and Design, Teeside University, UK and he will give a lecture and discussion on his research.
The details of the seminar can be referred in the brochure below.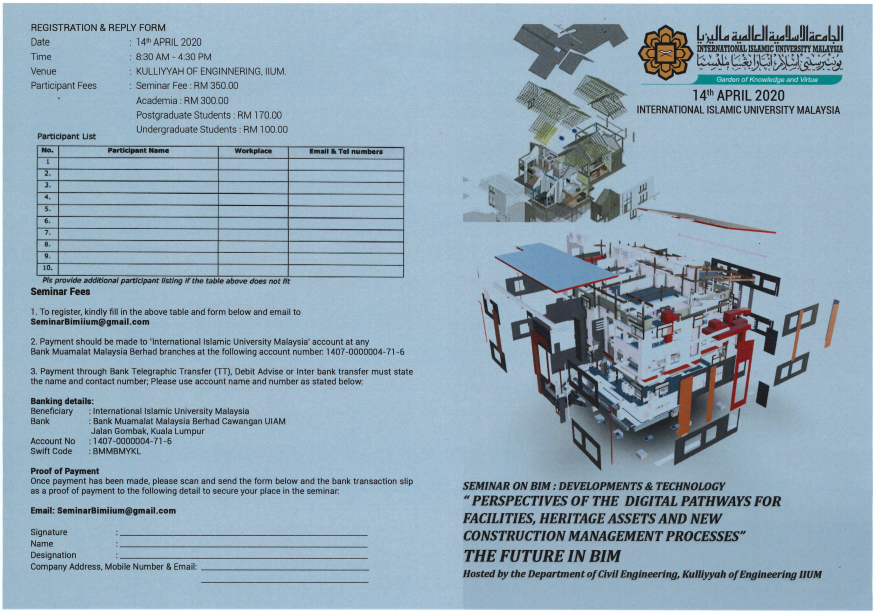 ACADEMIC VISIT BY UNIVERSIY MUSI RAWAS
BENCHMARKING VISIT AT USM ENGINEERING CAMPUS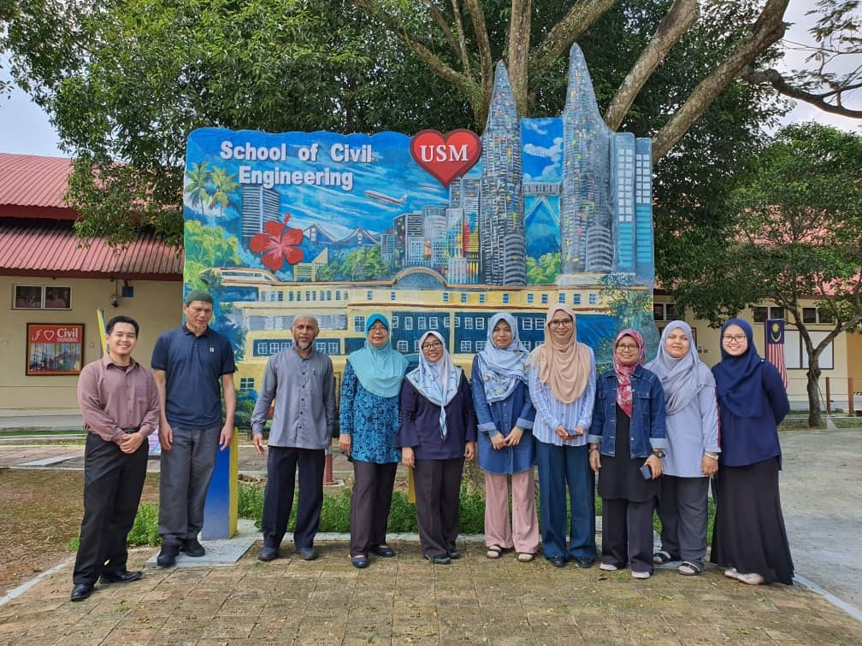 35th IIUM Convocation Ceremony