A 2-DAYS STEM WORKSHOP FOR TEACHERS ON ARDUINO PLATFORM FOR ION SENSORS
Lead by Dr. Amani Salim
IIUM NanoRG Students and Research Officer: Uswah, Mohsen & Piravin
Industrial Collaborators: Aizat from Intellife Innovations Sdn Bhd & Zuhaili from Integrasi Erat Sdn Bhd.
Teachers build and tested Sensors with ARDUINO platform Education Kit developed by Dr.  Amani and her team.
These education kit is evaluated by the STEM  teachers as part of efforts to improve STEM education in primary and secondary classrooms.
STEM teachers came from all over Malaysia (20 participants total)
Students are trained to be workshop facilitators.
The team was invited to engage with more STEM teachers throughout the country.
This is one of NanoRG Community Engagement Flagship Project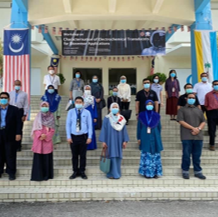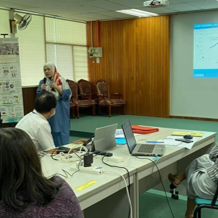 Teachers training with Dr Firdaus, Dr Afidalina, Dr Izzat and Dr Amani. The teachers were from Sek. Keb. Taman Melawati 2. 
Date: 12/10/2019

Venue: KOE, IIUM Gombak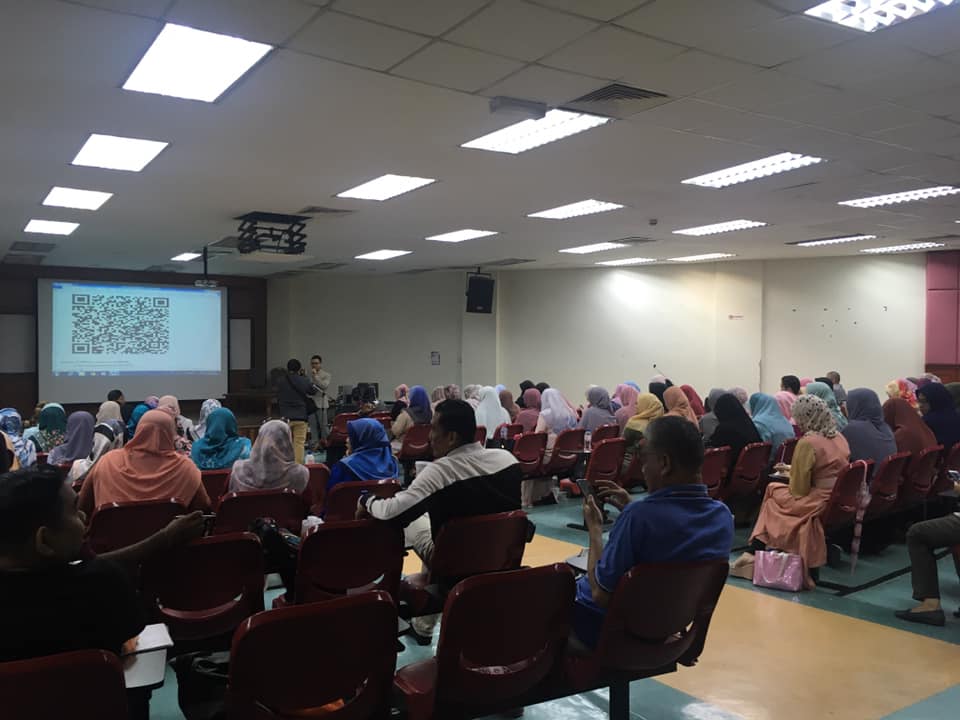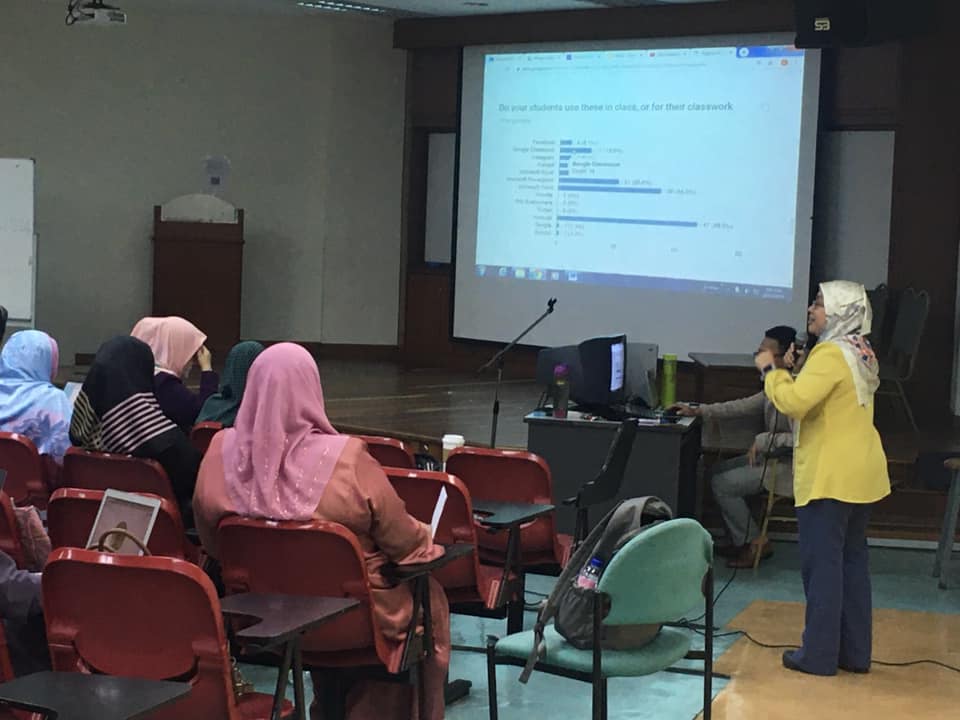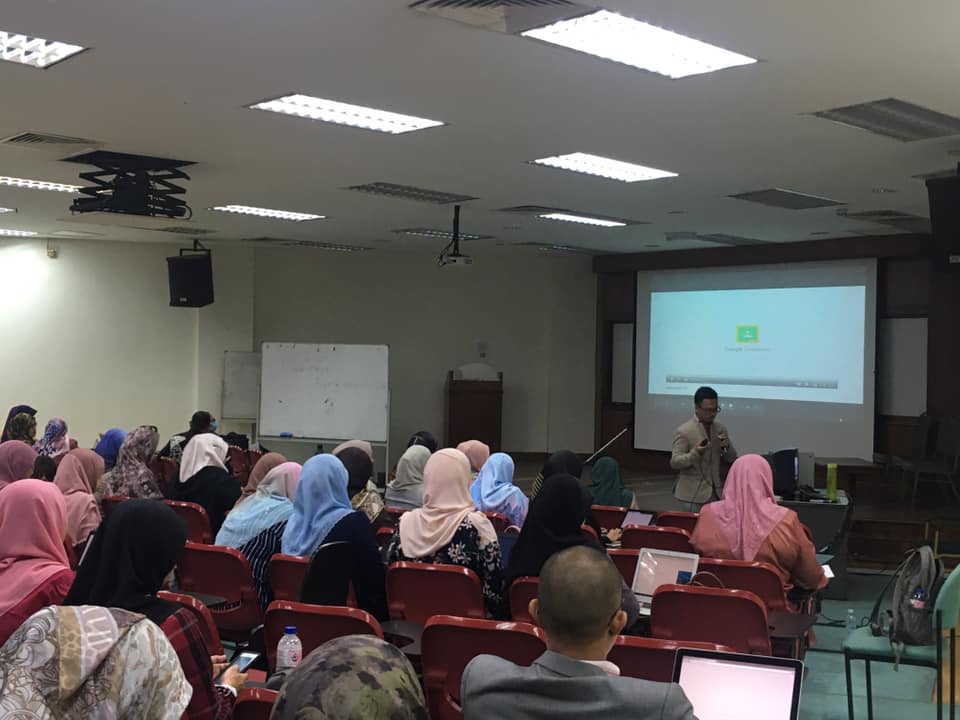 RESEARCH VISITS & NETWORKING
Follow-Up Meeting with NANOCAT for MOA/MOU Discussion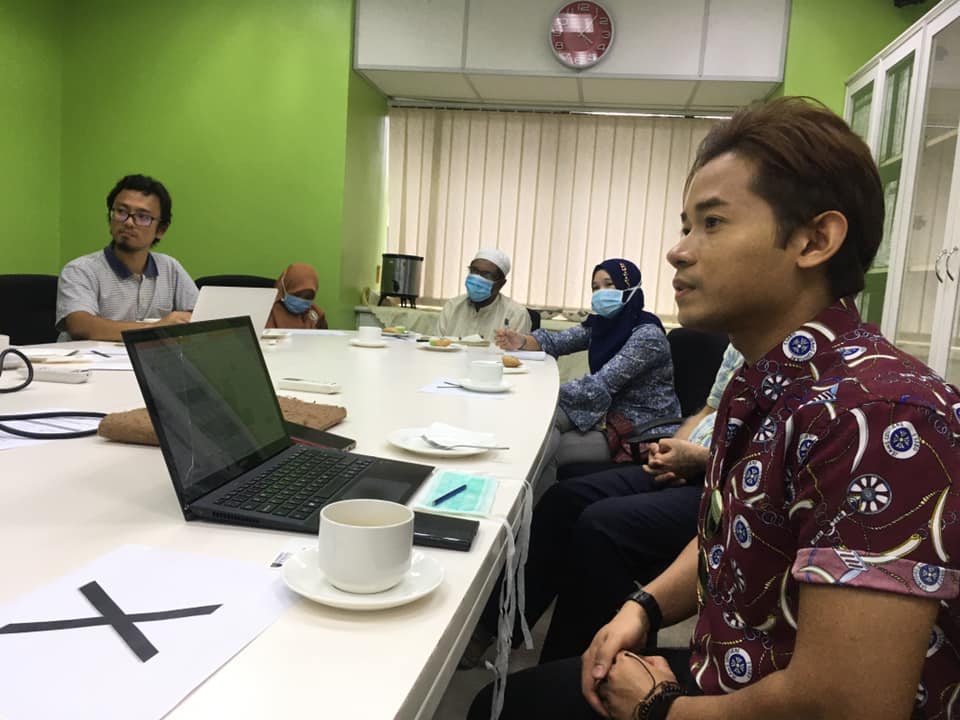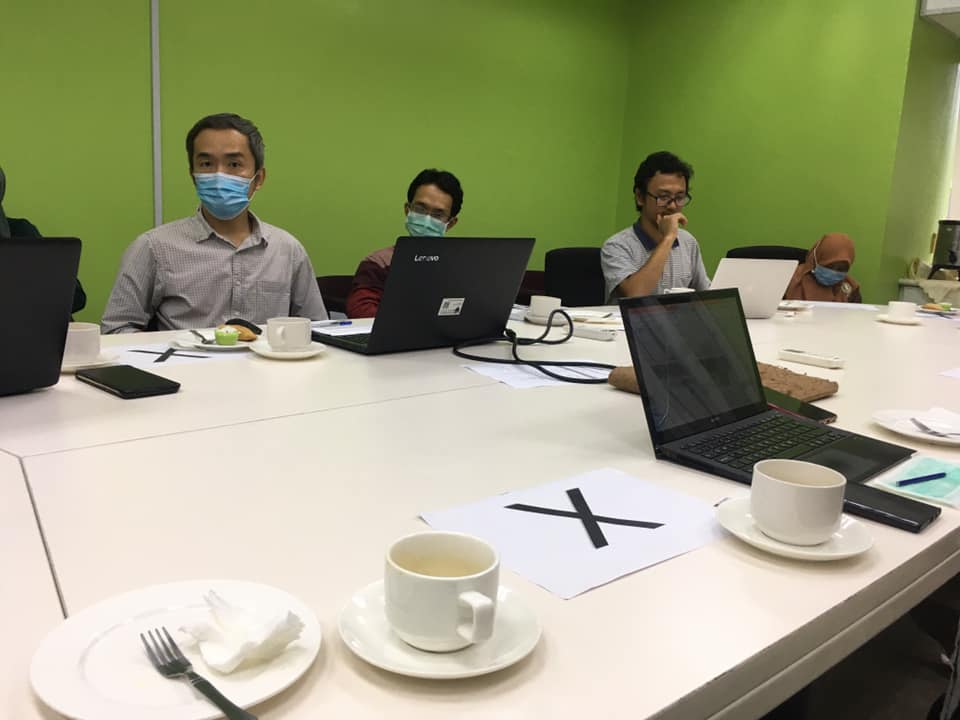 Visiting NANOCAT UM for potential research collaboration.
Date: 20/3/2019
Time: 10 am – 1 pm.
We are very grateful as we received a warm welcome and had an interesting discussion on potential research collaboration with the Director and researchers of NANOCAT UM, one of the leading research centers in Nanotechnology and Catalysis in Malaysia and we are inspired by its impressive achievements. We hope that the research collaboration with NANOCAT UM can produce more significant research outputs in Nanotechnology and Catalysis research fields for the benefit of the scientific community and society.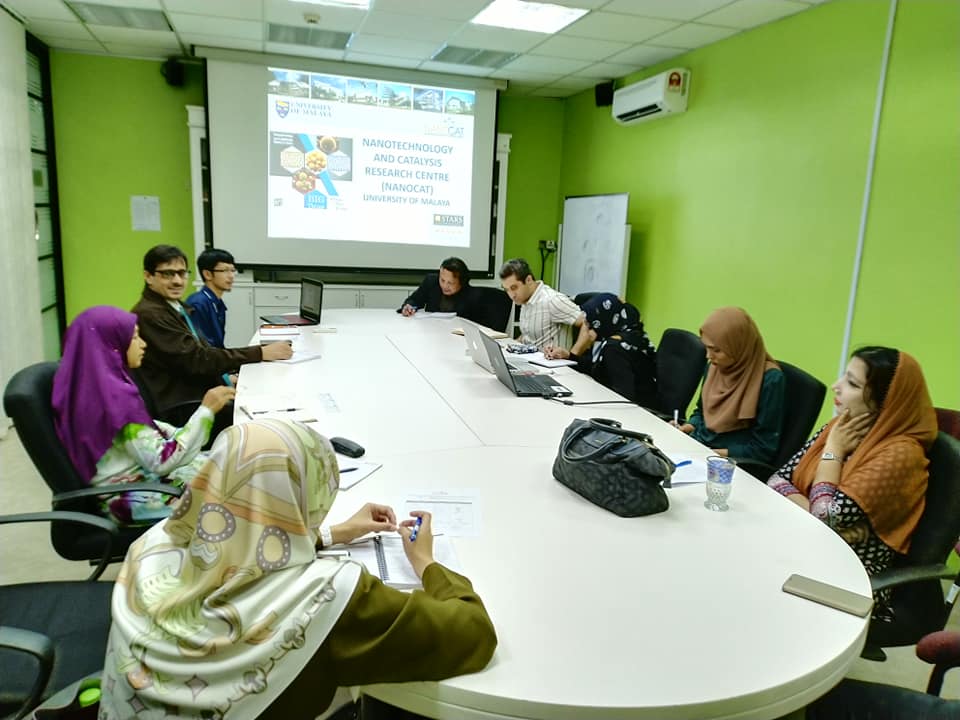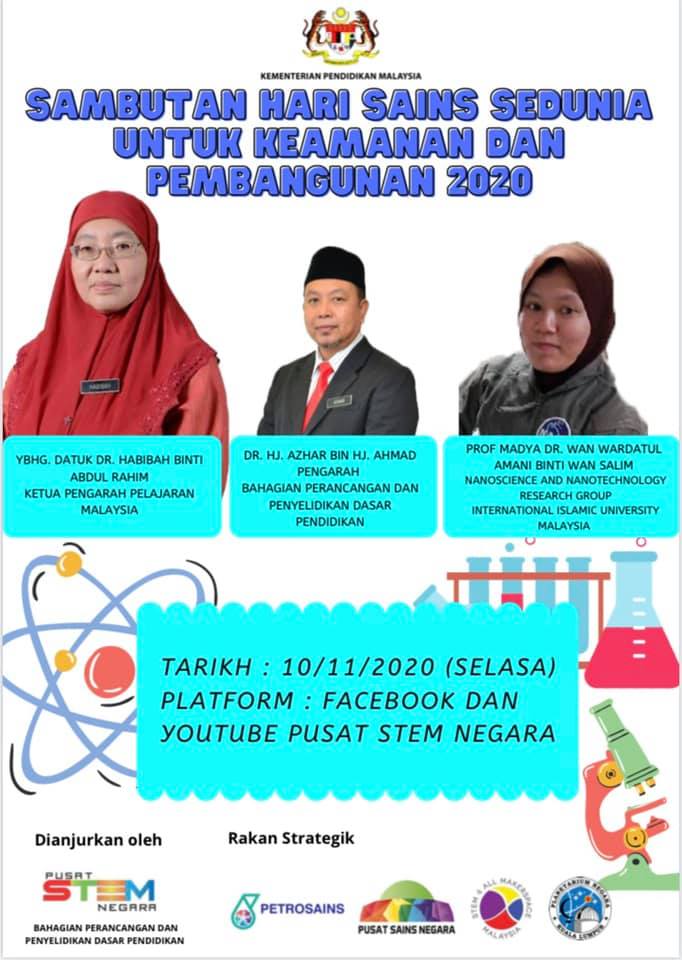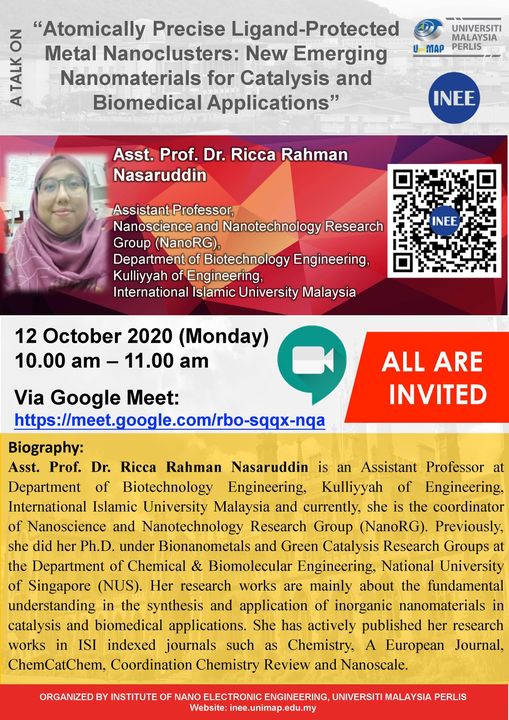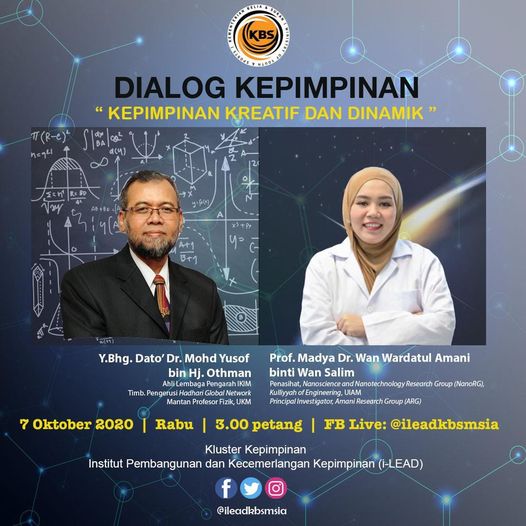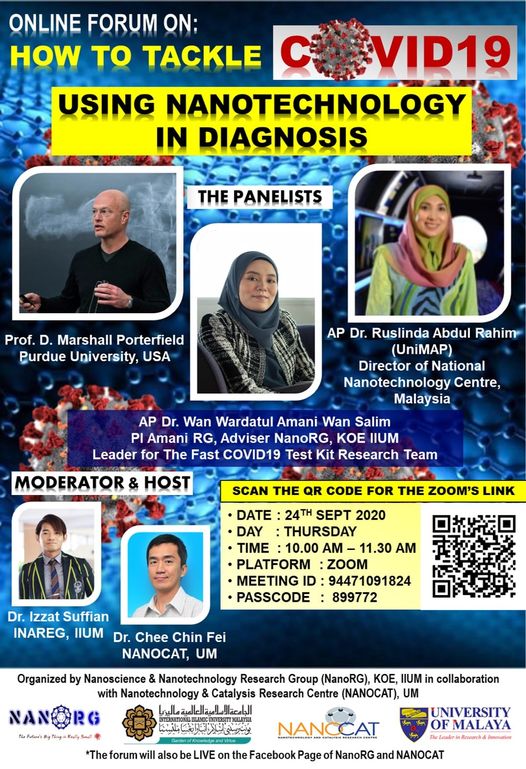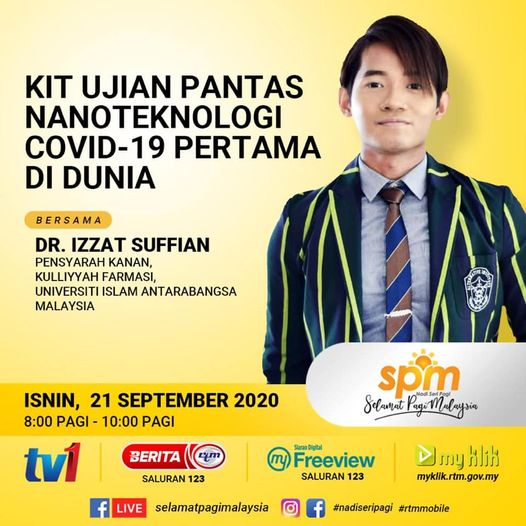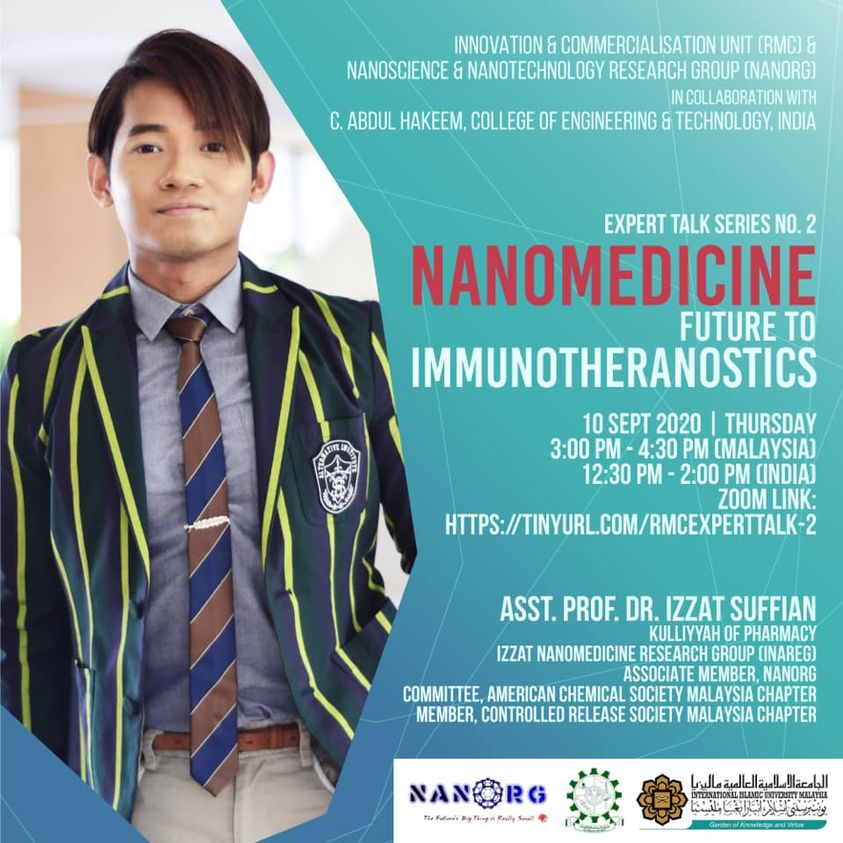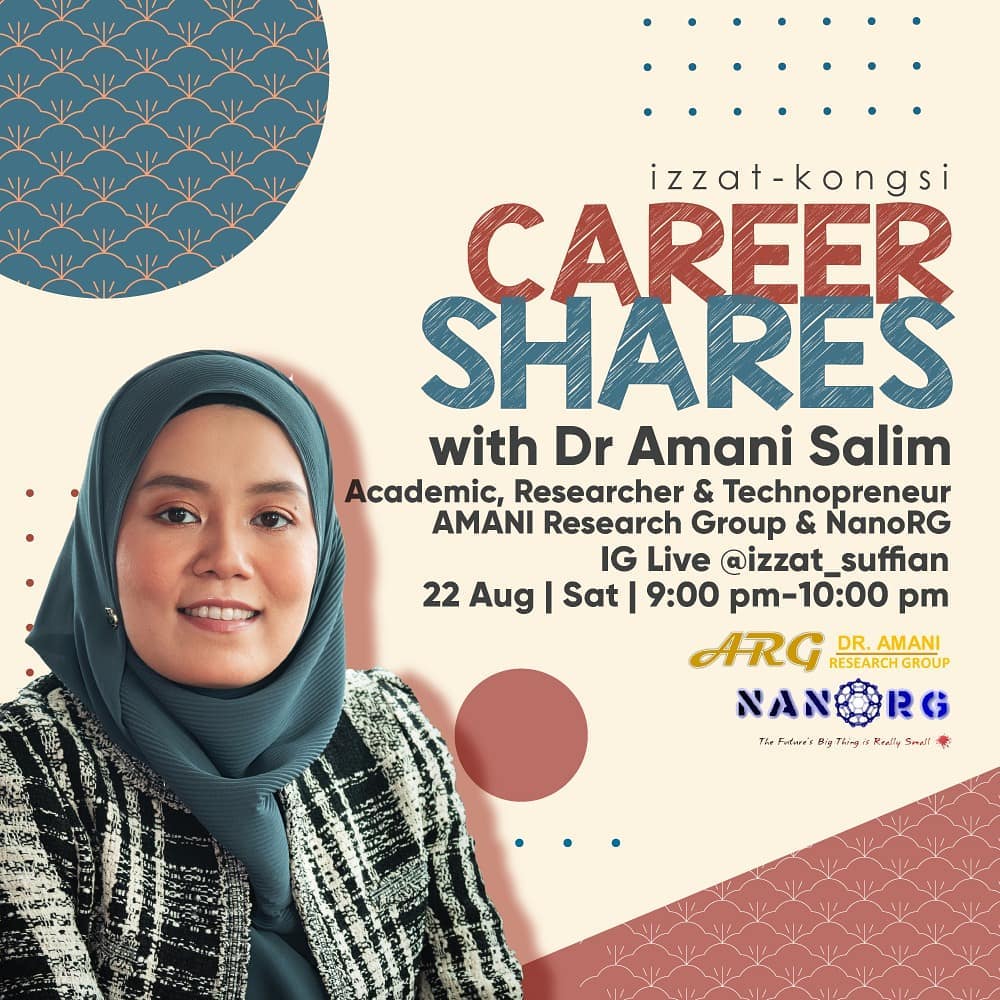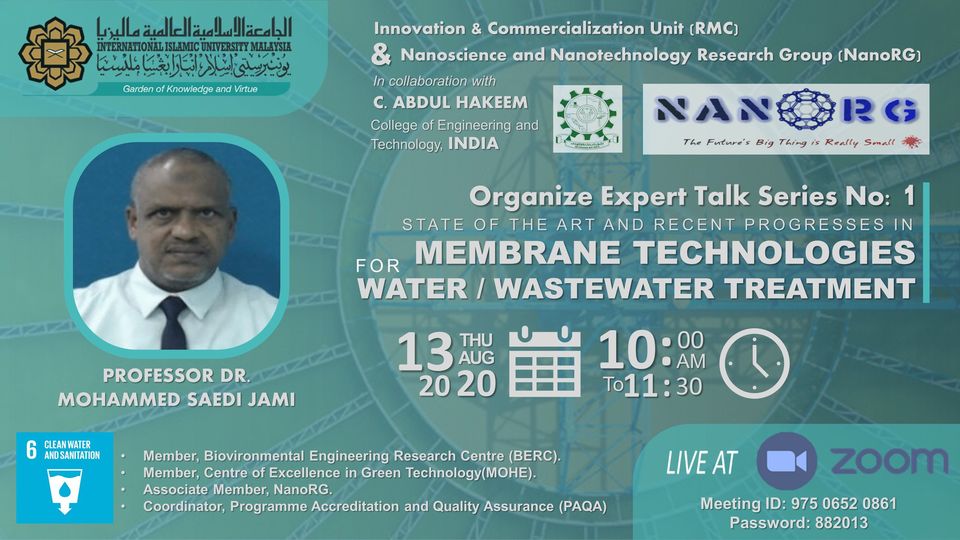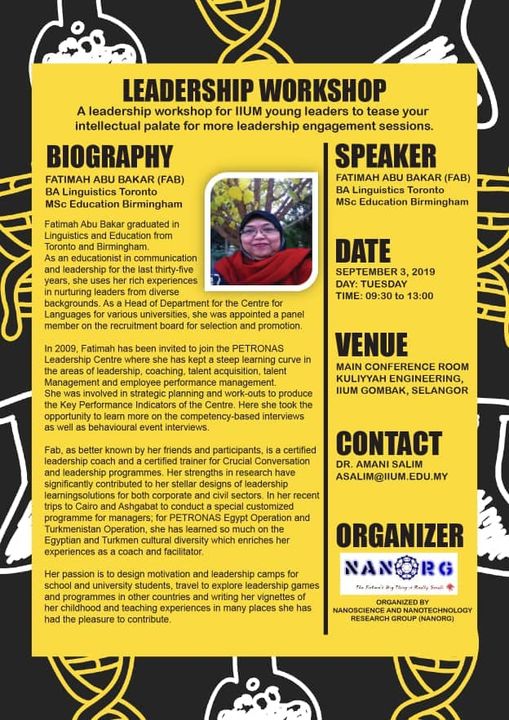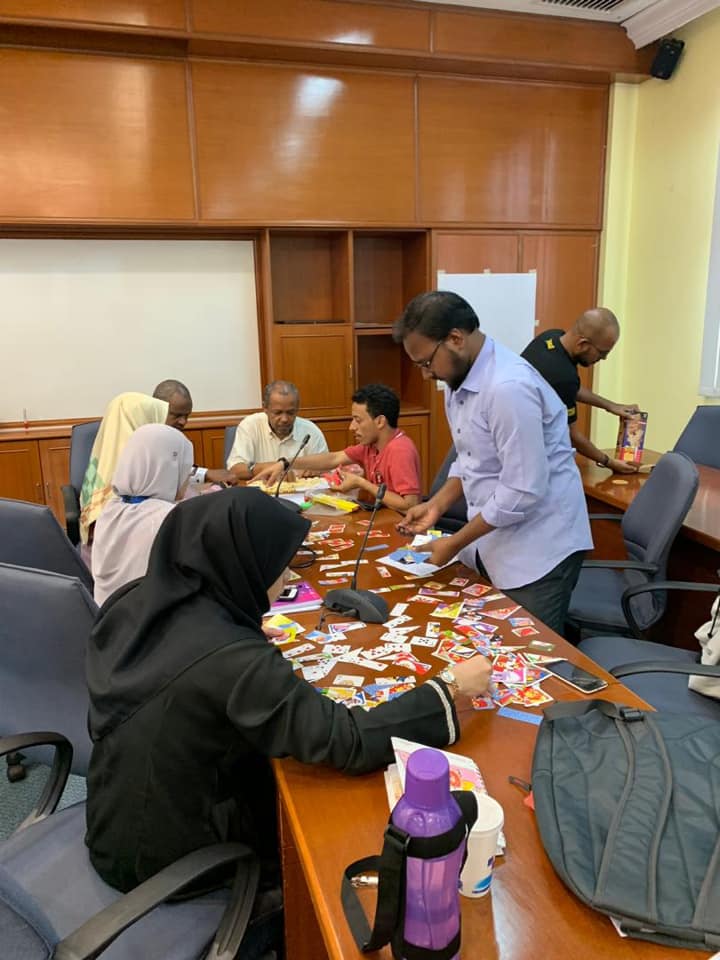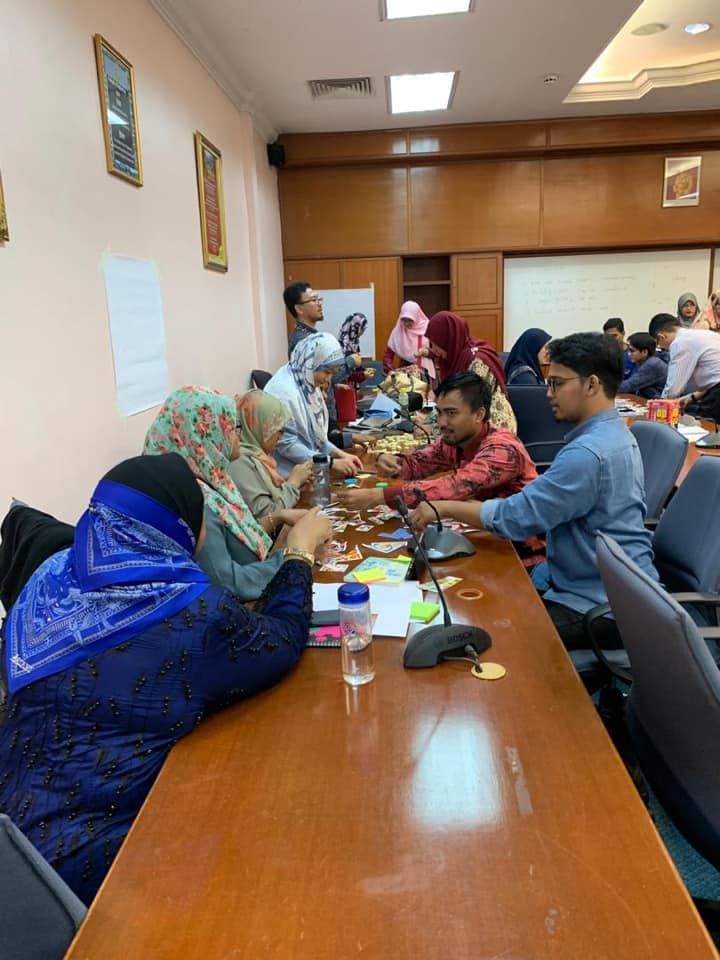 Seminar of funding opportunities from NanoMalaysia Sdn. Bhd.
Date: 15 March 2019
Time: 3.00 pm – 5.00 pm
Venue: Main Conference Room of KOE
Speakers: Dr. Nurul Izyan Supiandi and Mr. Izzul Aizad Azmi
Attendees: Lecturers and PG students of KOE
Alhamdulillah, the representatives from NanoMalaysia Sdn Bhd had given a presentation about funding opportunities for commercialization of research in nanomaterials and nanotechnology. They shared about the National Graphene Action Plan, iNanovation and Advanced Material Industrialisation programmes under NanoMalaysia Sdn. Bhd. They also enlightened us about research topics that are feasible for commercialization in Malaysia.
We hope, the inputs from the seminars could help the researchers in planning and doing their research works towards commercialization and for the benefit of the society.