In LeaDS, we provide various types of training such as Public Training & Customize training with the aims of improving skills, gaining knowledge and clarifying concepts in order to enhance productivity & performance.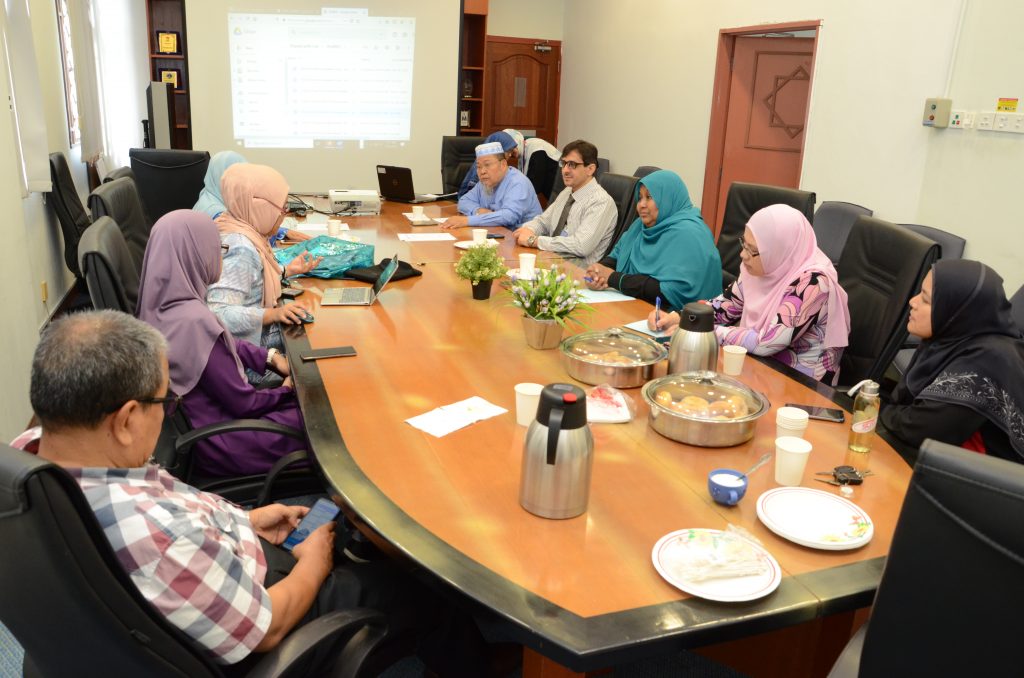 Discover New Skills & Knowledge
Learners around the world are launching new careers, advancing in their fields, and enriching their lives. We provide you numerous trainings in leveraging your skills, knowledge and competence.