Lean Development and Sustainability Office or in short LeaDS Office was established in 2019 with the name of Kulliyyah of Engineering Sustainability Office, KoeSO. It was later renamed as LeaDS Office at the beginning of 2021. LeaDS Office is a business wing for Kulliyyah of Engineering which strives to aim for providing financial sustainability to the kulliyyah. 
We focus on lean development and sustainability effort which includes strategizing the development effort in optimizing costs, effort, and waste for a sustainable future.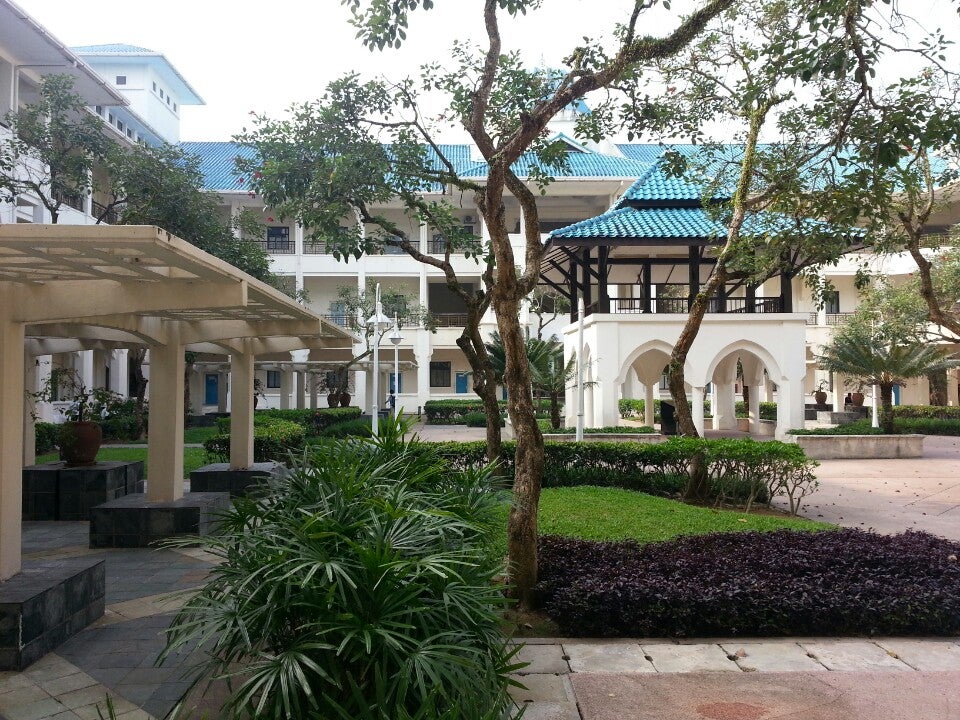 LeaDS Office is located at Block E0, Level 2, Kulliyyah of Engineering, International Islamic University Malaysia which aims to promote kulliyyah's training and consultancies, manage kulliyyah's facilities and equipment rental as well as assist in the product development in the Kulliyyah of Engineering.
To be a one-stop center for KOE in lean development, programs, training, consultancies, advanced academic skills, product development, space and equipment rental.
One stop centre for Financial Sustainability of Kulliyyah of Engineering