Latest News and Articles
Read the latest news about KOEPG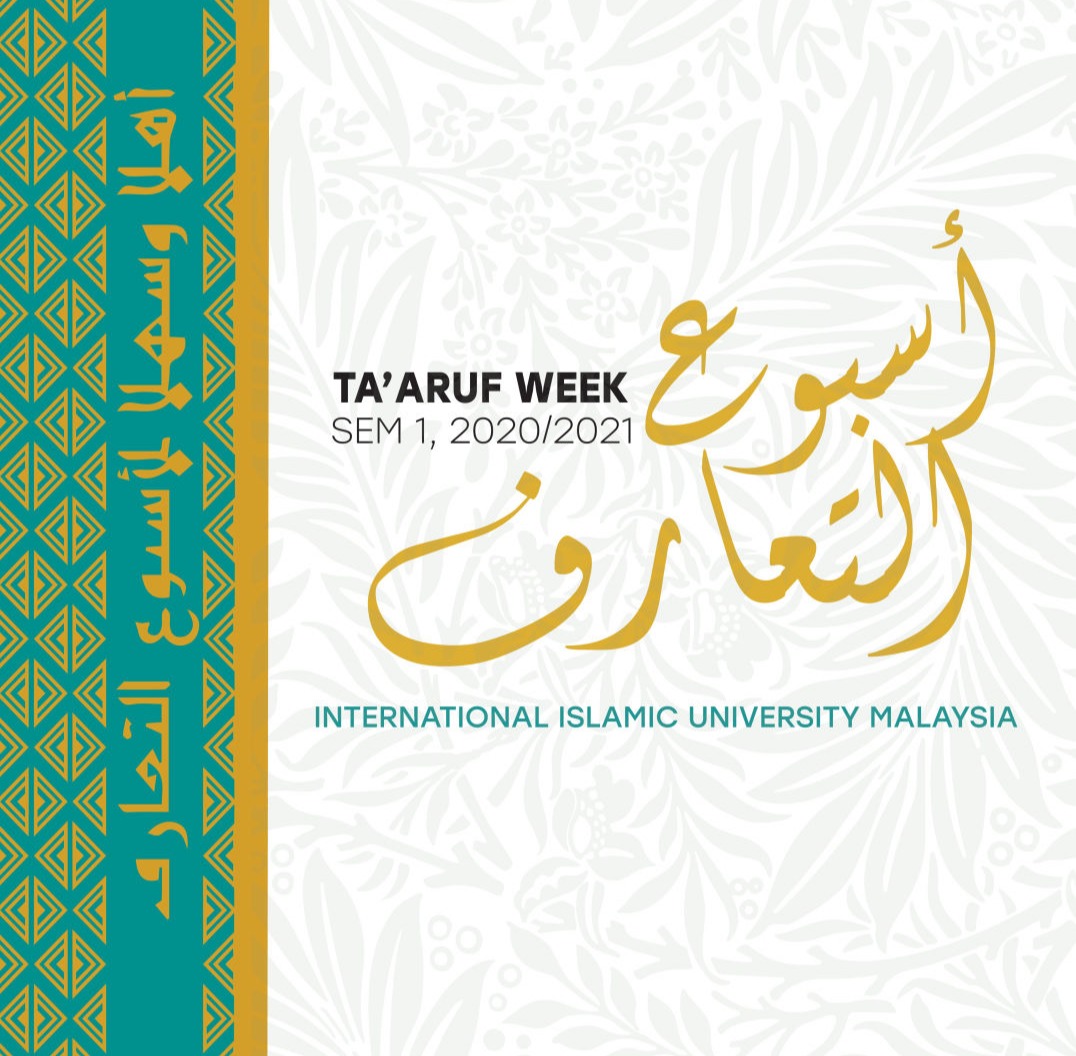 Welcoming the new intake students of Semester 1, 2020/2021 to IIUM.
Assalamu Alaikum Warahmatullah ,
Welcome to all new postgraduate students for the session 1, 2020/2021. Taa'ruf session will be held on 5-7 October, 2020.

For new students, registration to attend the session through the following link
For program schedule please click here
for updated information please follow the official Ta'aruf Week Twitter Account.



Have a blessed journey in the premium university.